Jan 2022
I am becoming the Professor (Chair) in Control and Power Systems at University of Sheffield from March 2023. This new Chair appointment was through an open and competitive selection & interview process. I am glad to relocate my research group to this research-intensive university, very strong in engineering research, to continuously develop my academic career.
Meanwhile, I appreciate all the research support and friendly environment that my previous organisations Brunel University London Prof Gareth Taylor, Prof Geoff Rodgers have kindly offered me. I highly valued my industrial experience from National Grid as the GB Electricity Systems Operator, where I was lucky to be trained as a power system engineer by many technical experts in the field. My research journey started from The University of Manchester as a PhD student supervised by Prof Simon Rowland as well as obtaining the scholarship from National Grid.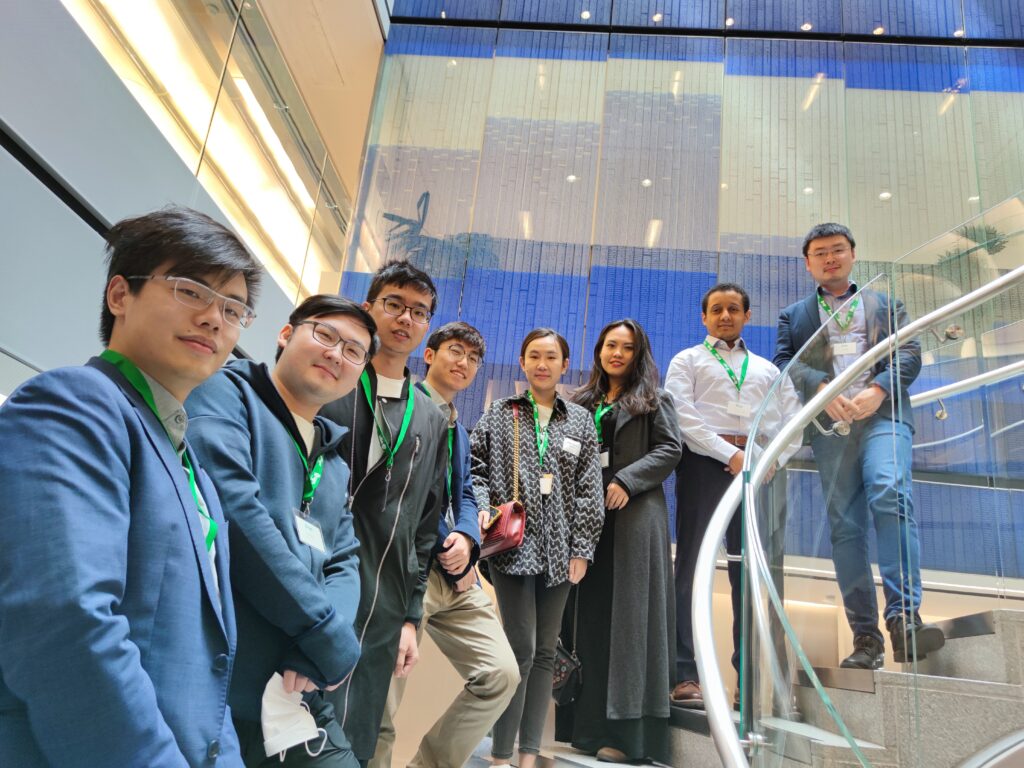 May 2022
Our research group presents in CIGRE-Arup research event London:
The application of data analytics to enhance power system performance
Left to Right: Zhuoran (PhD), Bozheng (PhD), Zekun (PhD), Dongmeng (PhD), Lijia (PhD), Yujie (PhD), Al Dabashi (PhD), Xin Zhang (PI)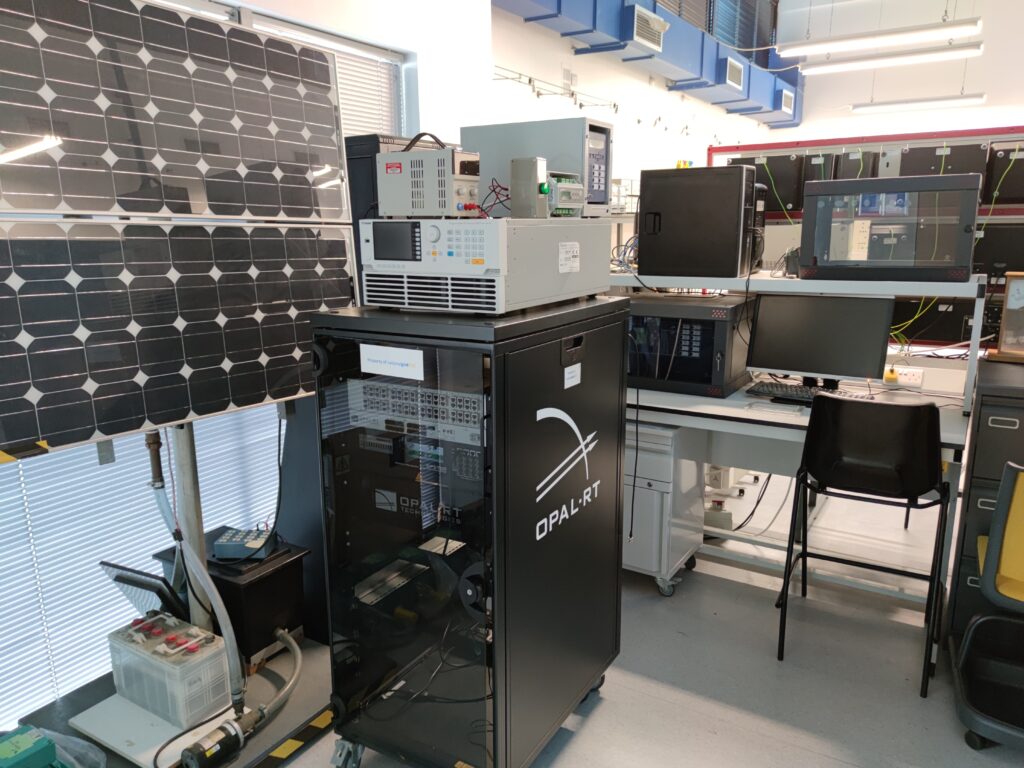 March 2022
Our new lab facility:
Real-Time Digital Simulator (Opal-RT)
For research in digital energy systems.
Funded by National Grid ESO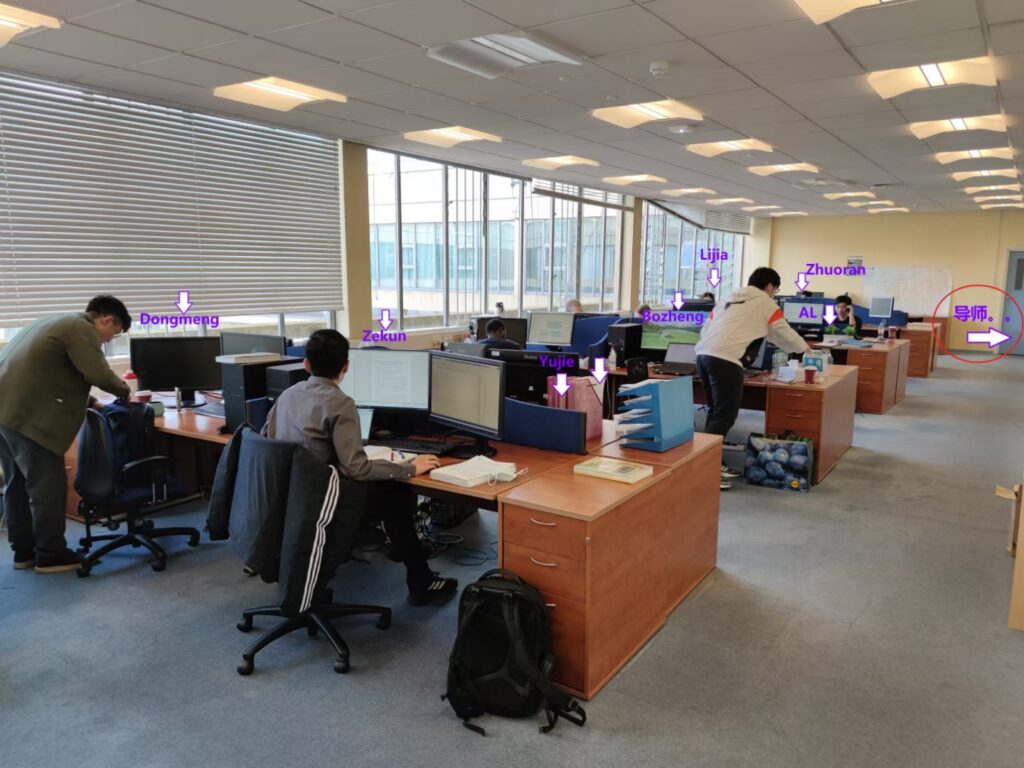 Feb 2022
We have settled in our new office in Howell Building, Brunel University London
Left to Right: Dongmeng, Zekun, Yujie, Bozheng, Lijia, Al, Zhuoran
Supervisor in next door…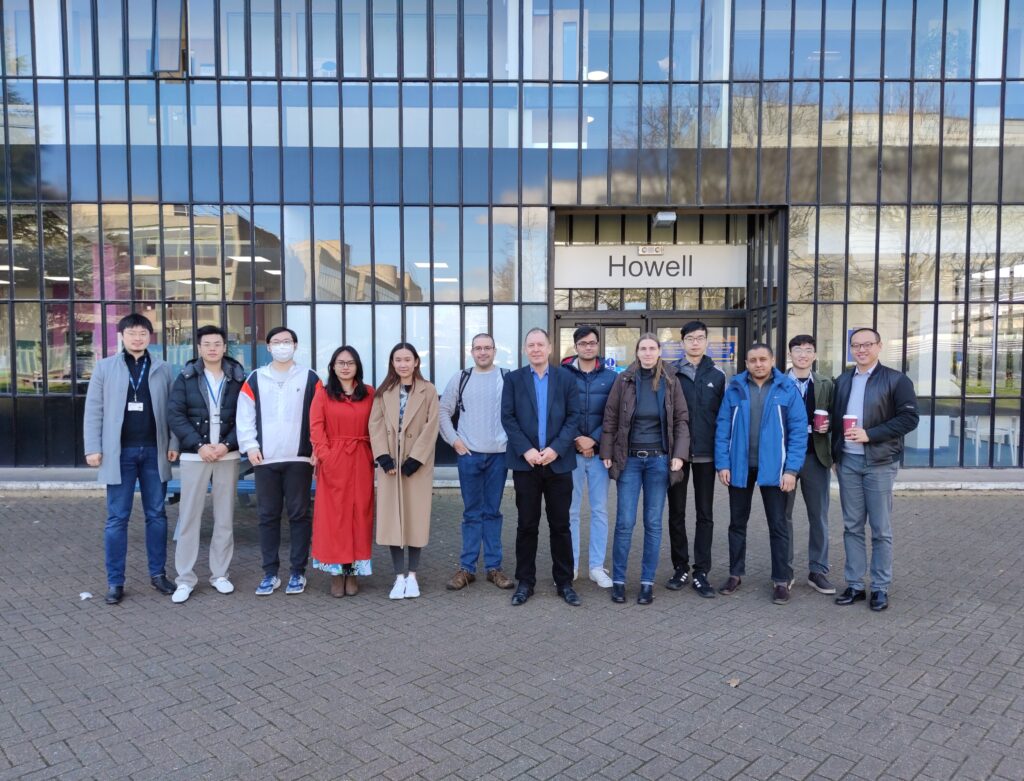 Jan 2022
Coffee with the Head of Department Gary
Left to Right: Xin (1, PI), Zhuoran (2), Bozheng (3), Yujie (4), Lijia (5), Gary (7), Zekun (10), Al (11), Dongmeng (12), Chunsing (13)